Our Mission: End Idling
VISION
STATEMENT
Eliminate the need to idle with smarter, seamlessly integrated and connected Idle Mitigation Systems® that provide the same functionality as if the engine were running while keeping the engine off ... at zero R.P.M.
VISION
TARGET
Fleet vehicles that idle in park every work day.
VISION
GOALS
Responsibly protect our environment.
Thoughtfully improve operator safety and comfort.
Immediately eliminate idle fuel consumption.
Significantly reduce operation and maintenance cost.
Our Leadership Team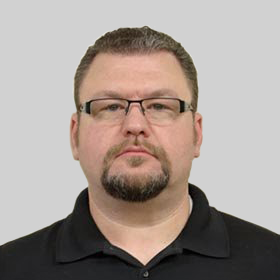 Lance Self
Technology & Software Engineering
Lance has served as Chief Executive and Chief Technology Officer of ZeroRPM since 2012. He has more than 30 years of experience in lean, JIT assembly, mechanical design, circuit-board design, programming, and organization development. Prior to founding ZeroRPM, Lance worked for 15 years in the automotive industry and nine years at HH Technologies.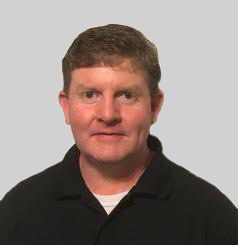 Cliff Powell
Operations & Industrial Engineering
Cliff has served ZeroRPM as the Quality and Manufacturing Leader since 2015. He has 20 years of combined experience in quality assurance, process improvements, manufacturing operations, business management, customer service, and product development. Prior to joining the ZeroRPM team, Cliff worked in industrial sales for 16 years.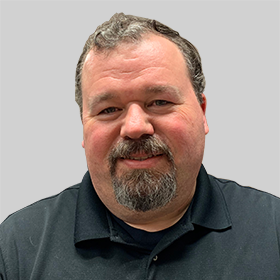 Todd Self
Sales & Business Development
Todd has served as Chief Business Development Officer of ZeroRPM since 2019 and has been on the ZeroRPM team since 2017. He has 30 years of experience in sales, marketing, customer service, business development, and product commercialization. Prior to joining the ZeroRPM team, Todd worked at HH Technologies for over 25 years.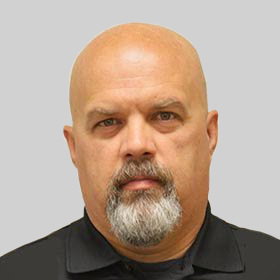 Jarrett Lynch
Products & Systems Engineering
Jarrett has served as Director of Engineering of ZeroRPM since 2019 and has served in various capacities at ZeroRPM since 2013. He has 30 years of experience in manufacturing, vehicle up-fitting, quality, engineering, and technical support. Prior to joining the ZeroRPM team, Jarrett worked at Altec Industries for over 25 years.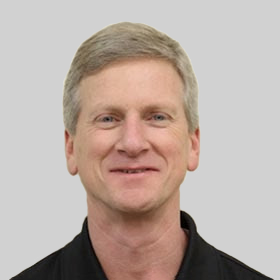 Chris Sawyer
Finance & Legal
Chris has served as Chief Financial Officer of ZeroRPM since 2014. He has more than 30 years of experience in banking, finance, legal affairs, and accounting. Prior to joining the ZeroRPM team, Chris worked at People's Bank of Alabama for over 10 years and Regions Bank for 15 years. Chris has been on the ZeroRPM Board of Directors since 2012.
Our Values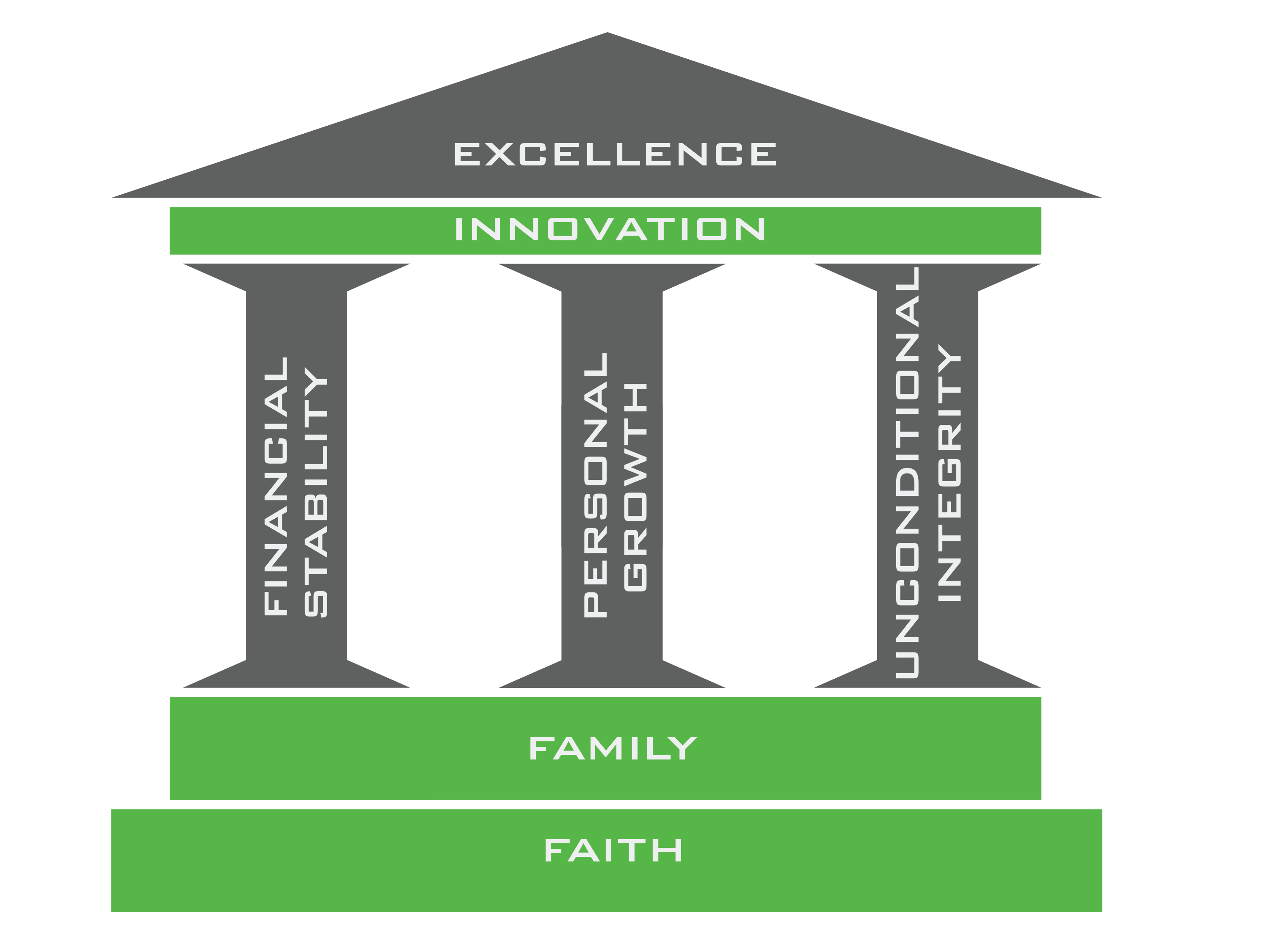 Our Story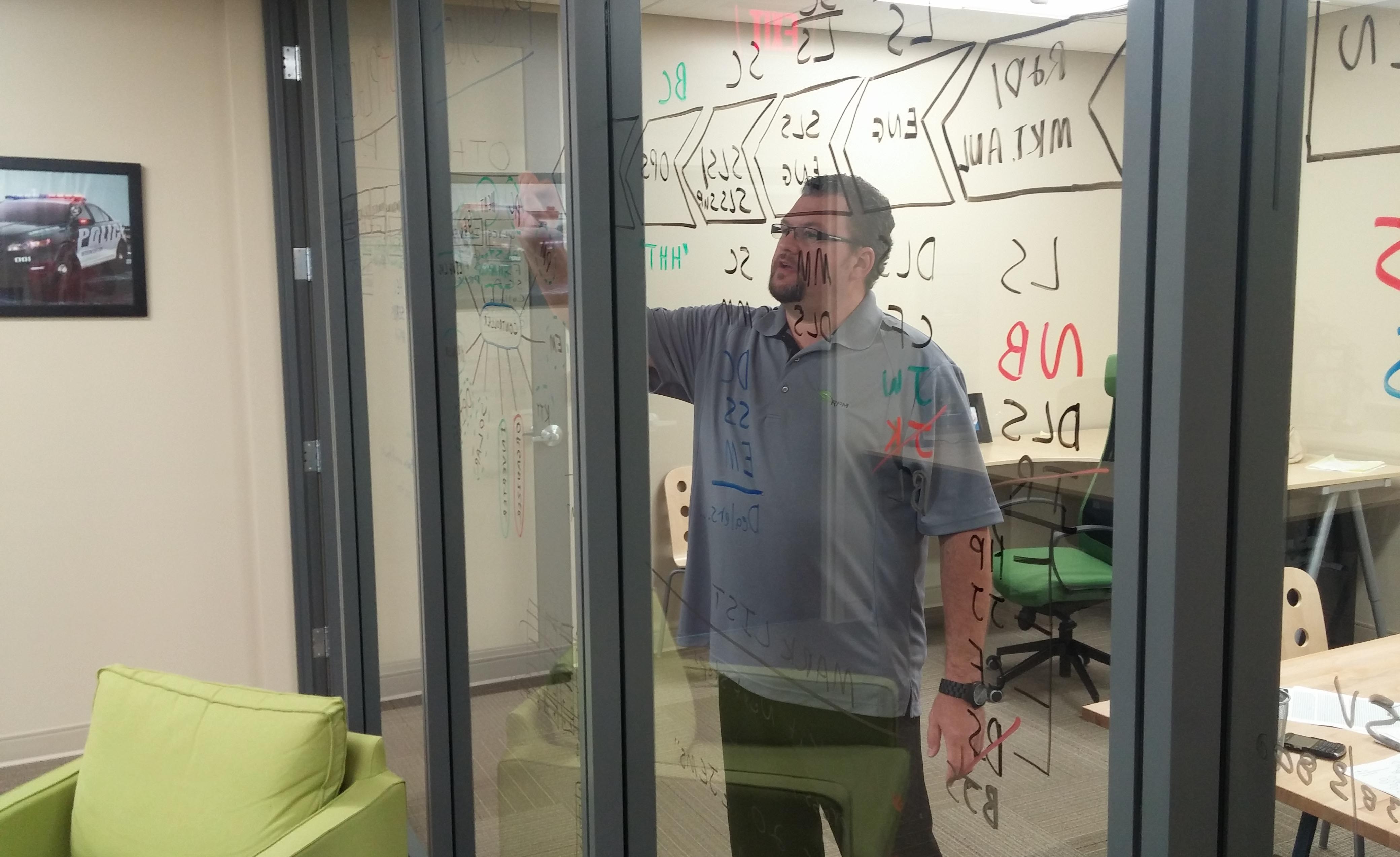 ZeroRPM&reg is driven by a passion to increase efficiency and reduce vehicle emissions. ZeroRPM is proud to be the first and only company to offer Idle Mitigation Systems&reg (IMS&reg) that deliver an effective and practical way to eliminate idling while providing auxiliary power and climate control out of the factory vents.
Founded in 2012 through the strong support of the state of Alabama's governor and the Business Incubator program at Wallace State Community College, ZeroRPM is now selling its patented IMS products nationwide through 17 OEM plants to customers in 47 states.
Through innovation and engineering expertise, ZeroRPM is bridging the gap between dependence on foreign oil and a clean-energy future, creating jobs that will sustain the economy, and reducing fuel and vehicle maintenance costs while meeting the basic needs of the end user operator for a safer and more comfortable working environment.